Rapid private diagnostics
Stop wasting time waiting for your diagnosis or chasing down scan reports
Private Scans
Tired of waiting for that NHS scan appointment or perhaps you've had the scan but are still waiting for a result. With zero waiting time we are able to offer you a private scan or report a scan you have already had (second opinion).
High resolution MRI scans

Low dose CT scans

Digital X-ray (including immigration chest xrays)

Ultrasound scans (including musculoskeletal)

SPECT CT nuclear medicine

Mammography and breast ultrasound

Female pelvic ultrasound (female consultants)

Specialist paediatric scanning

Interventional radiology (biopsy, drainage, injection etc)
Image Guided Injections
Pain relief is a short visit away with our non-surgical injection treatments. We generally offer appointments within 1-2 weeks for simple steroid (cortisone) injections carried out by our specialist MSK radiologists.We also offer a wide range of more complex pain treatments
Hydrodistention for frozen shoulder

Barbotage and lavage for calcific tendinitis

High volume tenolysis for Achilles and patellar tendinopathy

Transforaminal epidural for spinal nerve root pain

Facet joint injections

Percutaneous trigger finger release

Peripheral nerve blocks (suprascapular, genicular, meralgia)
---
Our Experts, your care
We always assign your scan to an expert. All of our radiologists are specialist doctors who will give your case the attention you deserve.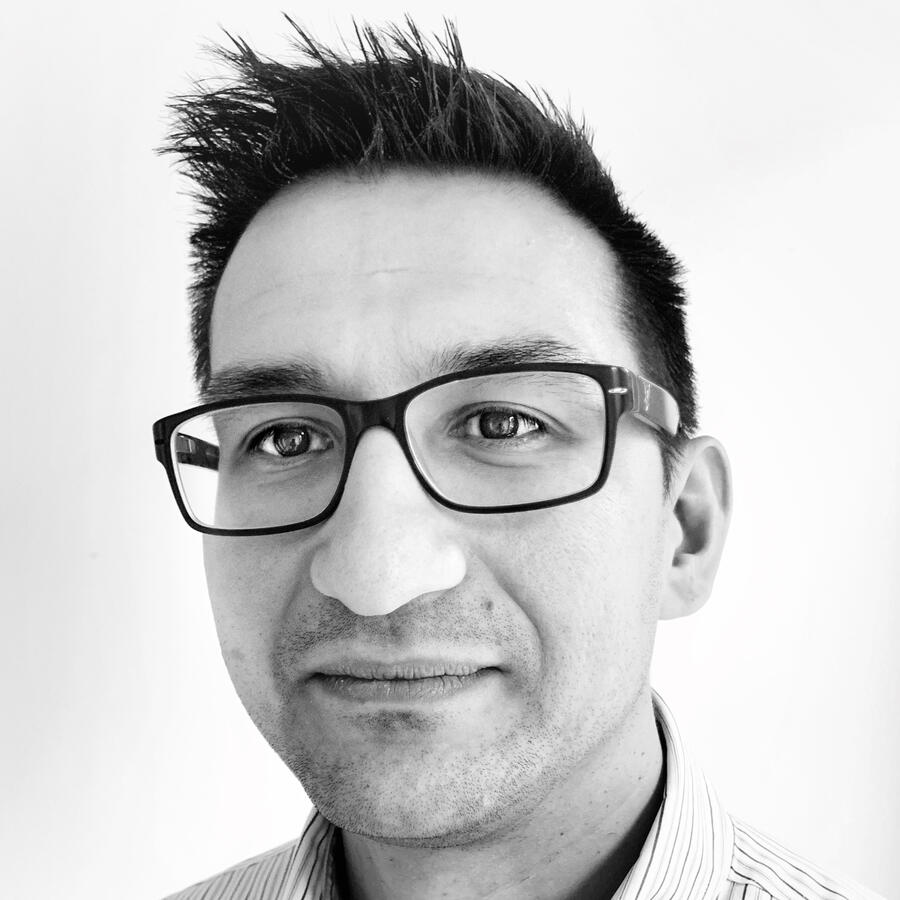 Dr Neal Larkman
Breast and Musculoskeletal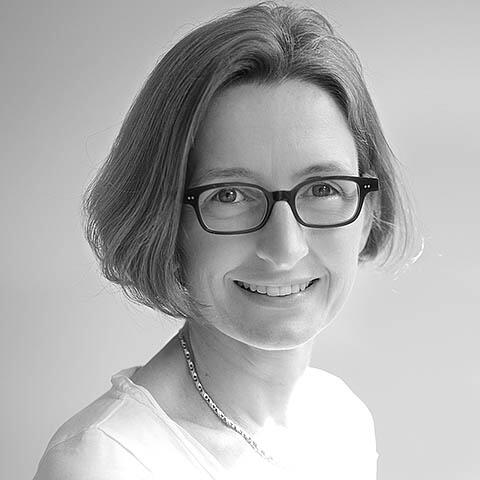 Dr Caroline Costello
Breast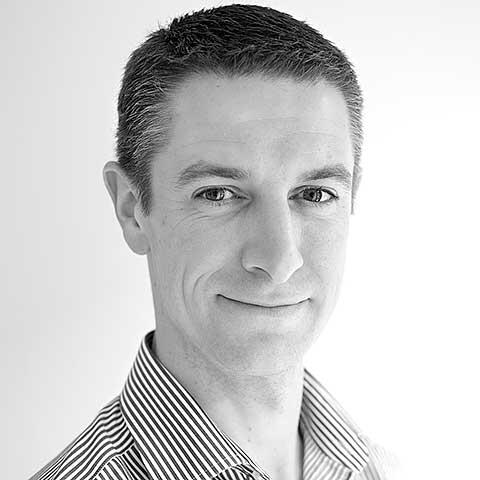 Dr Jon Sharpe
Musculoskeletal & Sports Medicine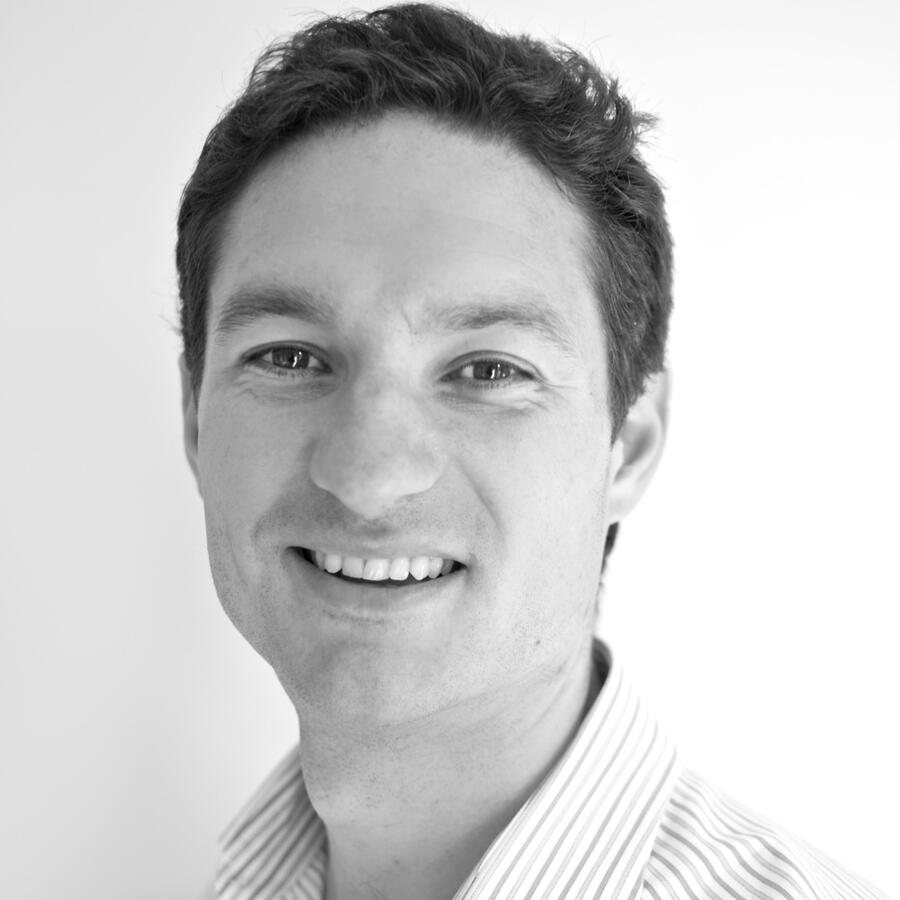 Dr Adam Culverwell
Body & Gastrointestinal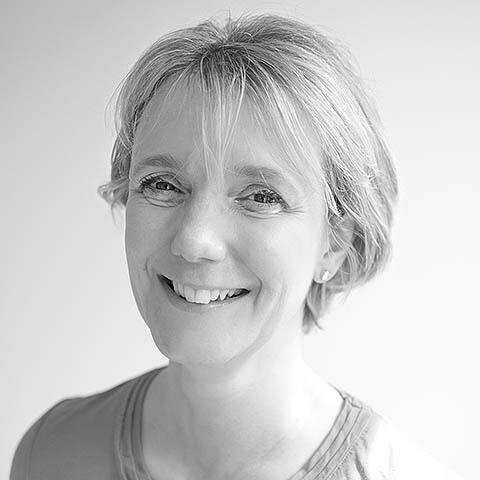 Dr Hilary Moss
Body & Chest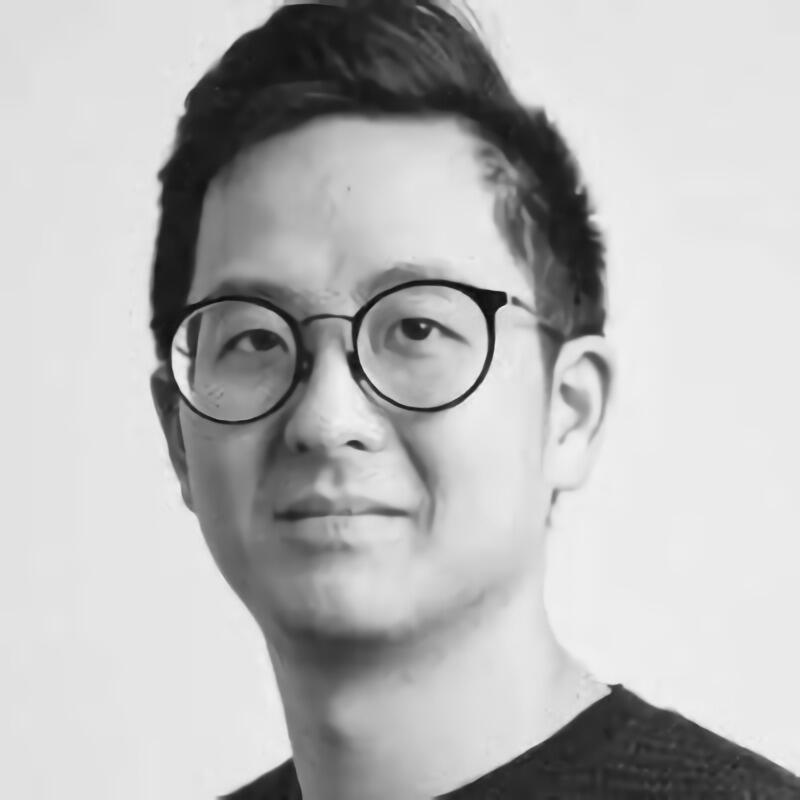 Dr Andrew Koo
Neuro & Urology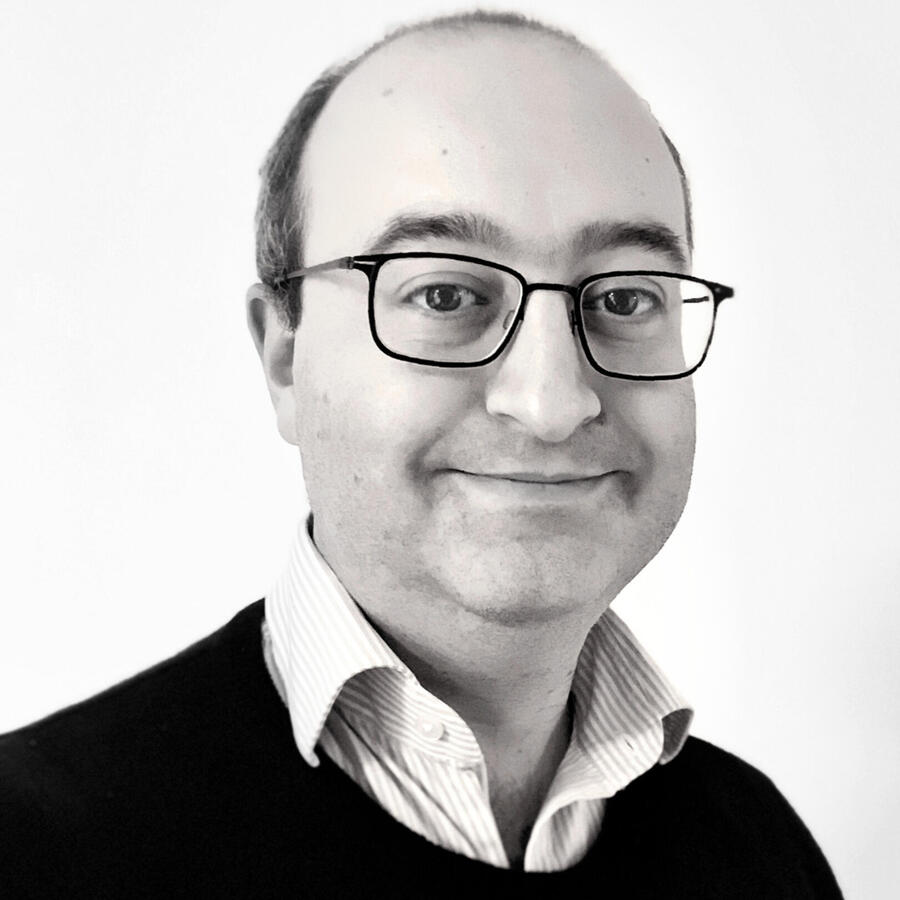 Dr Daniel Fascia
Musculoskeletal & Sports Medicine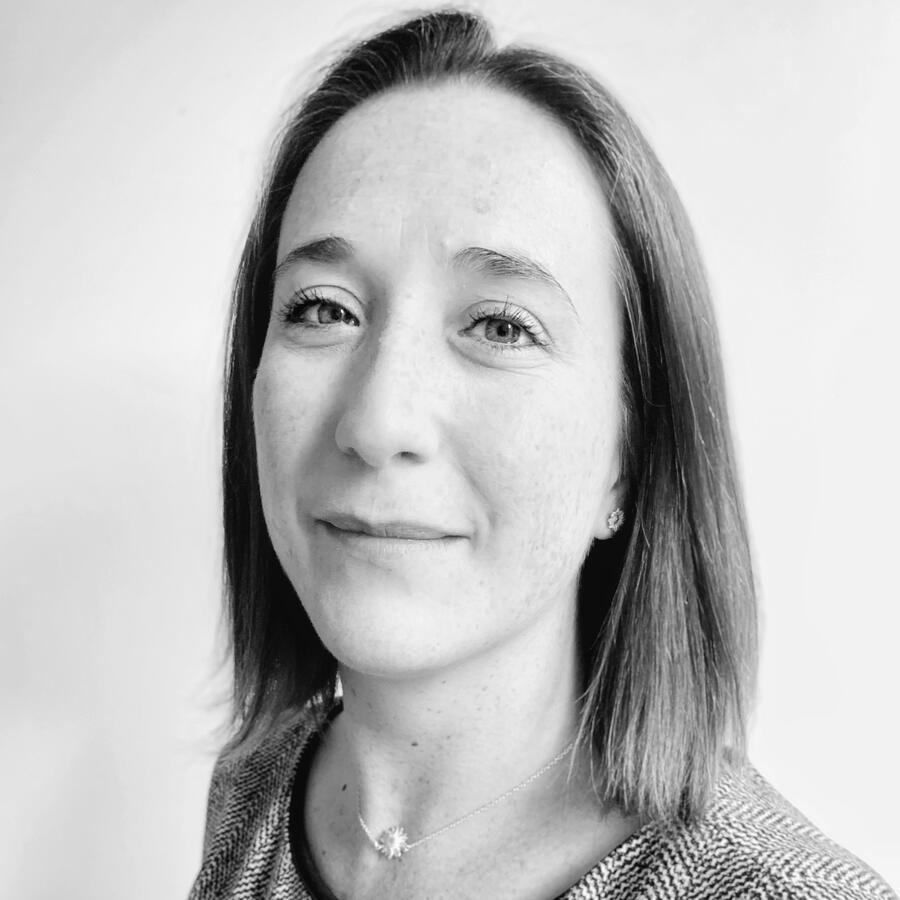 Dr Ashley Uttley
Paediatric & Women's Imaging
Our main scanning facilities and clinics are in Harrogate, North Yorkshire.
We offer some services in Leeds, remote image review and second opinion reporting.
Simple Pricing
Great value private medical imaging you can trust.
Self pay prices, all charges inclusive. Payment taken in advance of scan or treatment.
We are a recognised provider with the major international insurance providers
as "Harrogate Harlow Private Healthcare"
---
Ultrasound scan
from
£350
Consultation included
High resolution ultrasound
Scan by specialist radiologistSteroid injection from £450
Hydrodistention £650
High volume Achilles treatment £650
Nerve root block £1650
MOST POPULAR
MRI scan
from
£350
Zero waiting list
Electronic report
Report by topic specialist
Premium Express scan £450
Faster turnaround time
---
CT scan
from
£350
Zero waiting list
Low dose CT scanners
Expert body radiologists
Premium Express from £450
Faster turnaround time
Pricing of private medical procedures is a complex process and requires a bespoke approach for each patient. We will always quote you an accurate price in advance and provide the insurance billing codes you require.
Testimonials
What people say about our service.
Here are just a few of the comments we have gathered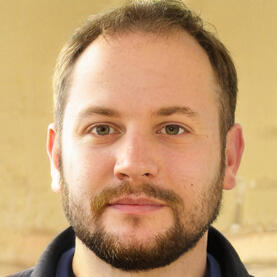 Great service from the MRI department. Helpful, friendly staff and I got my results a day later. My consultant thought the image quality was really good.
Tony Roberts, Leeds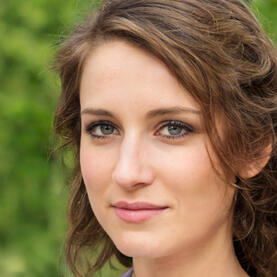 I had been waiting for months for an NHS appointment. I was seen promptly, having been given a Sunday appointment to fit in with a weekend visit to Harrogate.
Helen James, York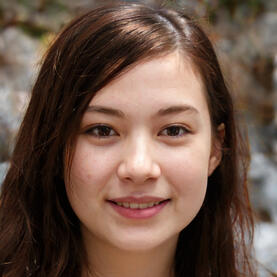 I had a tight turnaround for an immigration VISA needing a chest x-ray. Dr Koo sorted it out really fast and sent an electronic report.
Mei Ling Wong, China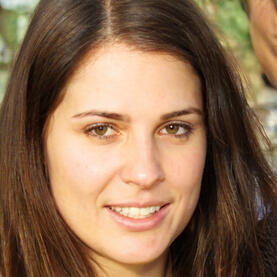 I wanted to be able to choose a female doctor I felt I could trust for my pelvic ultrasound scan after a previous bad experience.
Tessa Wilkinson, Ilkley
Image gallery
Some examples of our work
Referrals
Secure electronic online referral for all of your private radiology
Health Professionals
Secure electronic referrals can be made for your patients using our online e-referral service.
Specialist Doctors

General Practitioners (GPs)

Allied Health Professionals

Administrative staff acting on behalf
Patients
Patients can complete an electronic referral form in certain circumstances.
We've asked you to fill one out

Your referrer has discussed your case and asked you to fill out your own referral
We do not accept self assessed patient referrals
Frequently Asked Questions
How long does a steroid injection last?
Difficult one to answer! We'd say the average was 3-4 months but patients find it highly variable. Remember steroid is a strong anti-inflammatory treatment, not just a pain killer.
What is your refund policy?
We will work our hardest to reschedule your appointment.Non attendance is non-refundable.
Cancellation within 24hrs is non-refundable.Refunds are subject to deduction of combined payment processing and administrative fees of 3%.
Can someone explain my results?
Typically your referrer will go through your radiological report findings at your next consultation. Some of our doctors offer video consultation to review results for an additional fee.
Why can't I have bilateral procedures on the same day?
In some situations it is not a good idea to have bilateral treatments on the same day for safety purposes.Insurers often will not fund separate treatments in the same appointment, though exceptions can be negotiated.
How does self funding payment work?
We will accurately estimate the price of your care in advance of offering an appointment. Payment will be taken in advance of the appointment.
How long will it take to get my results?
If you are referred by a health professional we will deliver results to them. Our average report turnaround for private patients is within 2 working days.We offer a Premium Express Service for urgent situations.
How does it work with my private medical insurance?
We are approved by most major international insurers.Following referral we will quote the correct codes for your planned care. You must then obtain a pre-authorisation code ahead of your appointment.You will also be asked to sign a contract accepting responsibility to cover our fees in the event of non-payment or underpayment (shortfall) by your insurer.
Why have I been advised not to drive?
For interventional treatments potentially causing temporary impairment of function (anaesthetic), we recommend you do not drive immediately following your appointment. You are ultimately responsible to self assess your capability.